The Best-wheeled Mobility & Durable Medical Equipment Products in Elkridge & Perry Hall, Maryland
The Best-wheeled Mobility & Durable Medical Equipment Products in Elkridge & Perry Hall, Maryland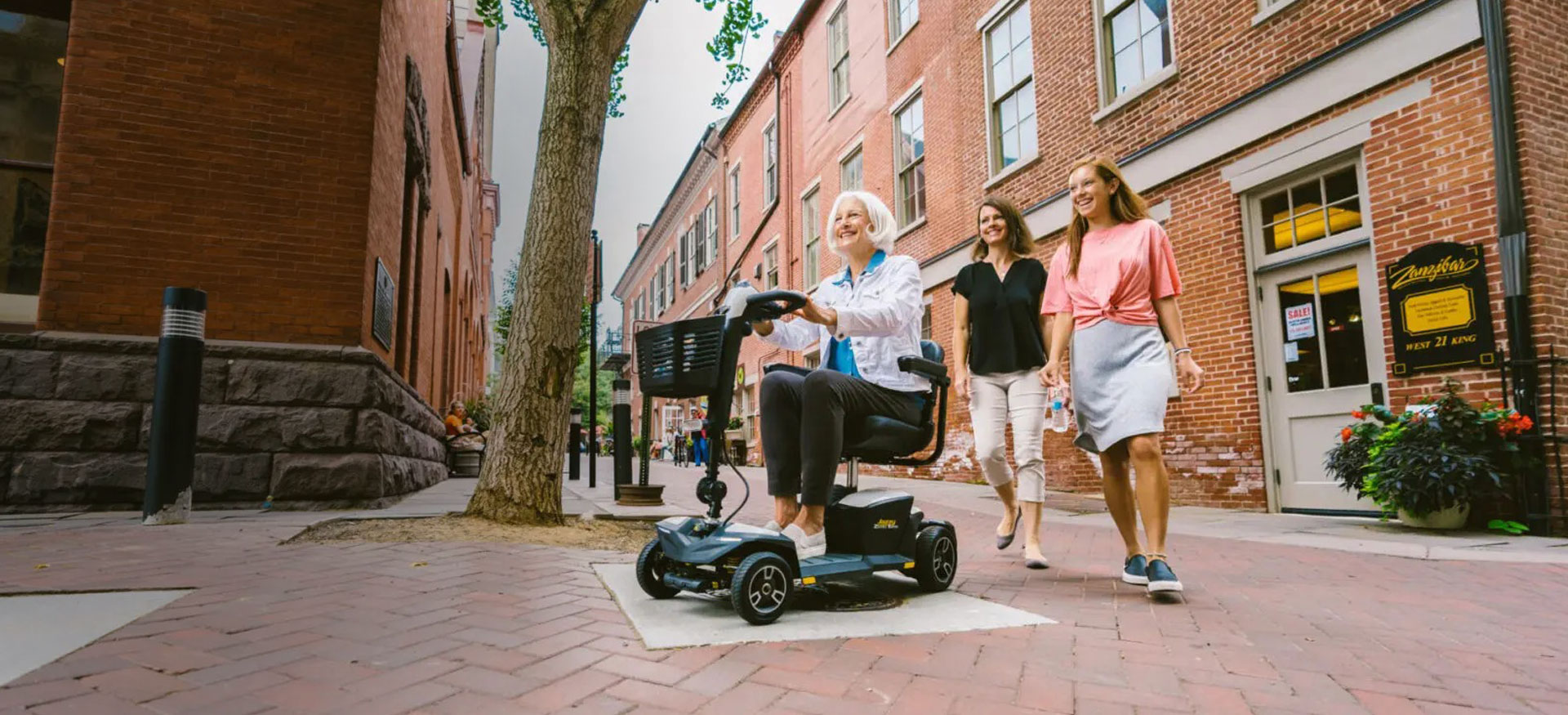 A RELIABLE TEAM OF
EXPERIENCED MOBILITY SCOOTER PROVIDERS
The Scooter Shop™ provides only the best-wheeled mobility and durable medical equipment products the industry has to offer. Visit one of our showrooms in Elkridge, Maryland, or Perry Hall, Maryland.
Now offering DROP SHIPPING to most areas in the continental United States. FREE SHIPPING is included for non-rural areas outside of Elkridge or Perry Hall, Maryland. We are locally owned and operated in Elkridge and Perry Hall. We are not a franchise or big box store! We can give you the personal experience only a small business can.
Our RESNA Certified ATP sales staff have over 40 years of experience providing manual wheelchairs, scooters, power wheelchairs, seating products, durable medical equipment, and service! We stand by our goal to provide the best experience for you or your loved one.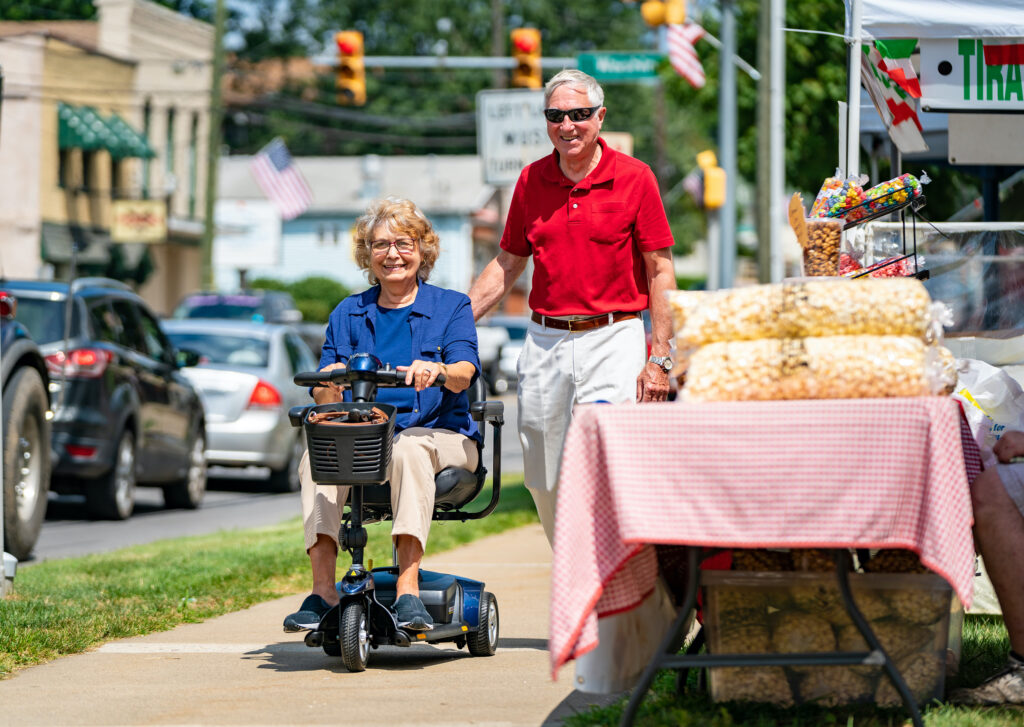 Canes, walkers, rollators, bath safety products, patient lifts, beds, wheelchairs, mobility scooters, power lift recliners, power wheelchairs, and much more! The Scooter Shop™ offers many products to fit any lifestyle or budget. Call or visit one of our showrooms.
Monday - Friday: 8:30 AM - 5:00 PM
Saturday: 9:30 AM – 2:00 PM
Sunday: Closed